Christmas is not far away in December and for many people, November is already a good time to start preparing for Christmas.
The new collections for Christmas this year show some clear trends with strong commonalities. The traditional Christmas colors are certainly present, but there will be other, more popular colors as well.
Here are a few obvious trends that stand out as they stand out for Christmas 2021.
1. Atmospheric greenery
Colorful new flowers and plants are no stranger to Christmas, but the green element is now becoming increasingly important.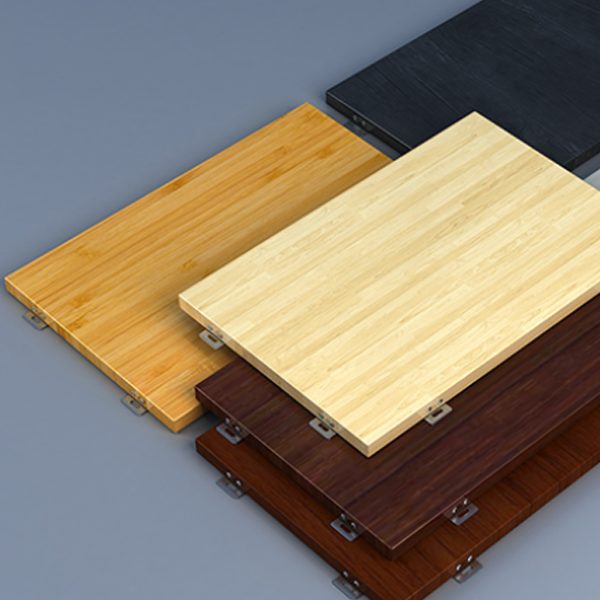 Photo:House Docto

2.Focusing on paper
Choose plain shades of paper decorations for longer life。


Photo:H&M Home

3.Dark neutral style
Cute pillows and rugs in neutral colors that stand out in fall, Christmas and winter


Photo:H&M Home
4.Candle
Candle revival! Place extra firelight on the candelabra to create ambiance.


Photo:Broste Copenhagen
At WWS, we designed new Christmas collection according the trend of 2021, for this collection our designers have used popular colors to meet your Christmas needs!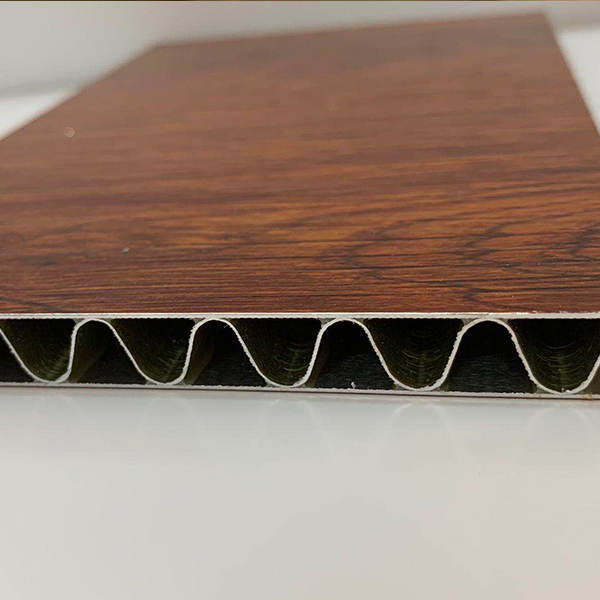 Consider green, candles, light sources, and especially Christmas ornaments hanging in windows. The classic Christmas hues are still at the forefront and can permeate well into details.