As the Northern Hemisphere braces for winter, global demand for electricity and natural gas surges during the winter heating season across the Northern Hemisphere, and Christmas and Spring Festival are just around the corner, however, we still have a lot of orders to produce, what's worse, power&gas restriction brings great difficulty to the production of our orders.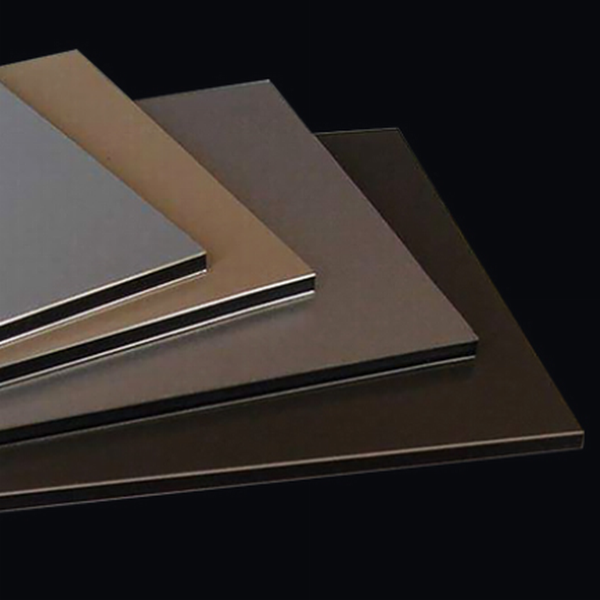 How are electricity price increases and gas increases affecting our production?
1.Power Rationing of Gas and Electricity causing intermittent production
After entering winter, LNG producers rush to divert fuel to heat northern homes, which led to power cuts and rationing on industrial manufacturer.
According to the "dual control of energy consumption"policy of the government, factory manufacturing operation has been adjusted to intermittent production. Due to current situation, we are forced to close one production line and 1 kiln, along with the reducing productivity, it will affect the part of customer's delivery time, as the power rationing situation will last to next March 2022. Despite problems, WWS will try our best to guarantee on-time delivery.
2. Price Increase
This year, we have received suppliers price increase notice for several times.
In october, once again we have received some factories price increase notice (price will be increased 10-15%) from now on, prior to this, we have made every effort to mitigate the impacts of issues like rising raw material costs and exchange rate fluctuations and to avoid price increases. However, the gas and electricity prices in China hit levels unthinkable, which is beyong our tolerance, nonetheless, as a responsible enterprise, we are still producing at a loss with a responsible attitude towards the customer, considering long-term cooperation, we need your support to help us share the increasing part.
3.Solution For 2022 Winter Orders
In order to solve the pain point of order production in winter, we hope our customers can cooperate with us and give us a one-year purchase forecast. We will reserve capacity, arrange production in advance before November and store the cargos in our warehouse.
Thank you for your support to WWS in 2021.
Hope to work together with our partners to overcome difficulties in 2022.